20 English Words and Phrases You've Been Misusing All Your Life
It's been established that English is a funny language, but that doesn't help with the embarrassment of realizing you've been misusing a word incorrectly all your life. In his latest book, The Sense of Style, Harvard cognitive scientist and linguist Steven Pinker lists many such misused words and phrases, as reported by The Independent. Here are 20 of the most common mistakes.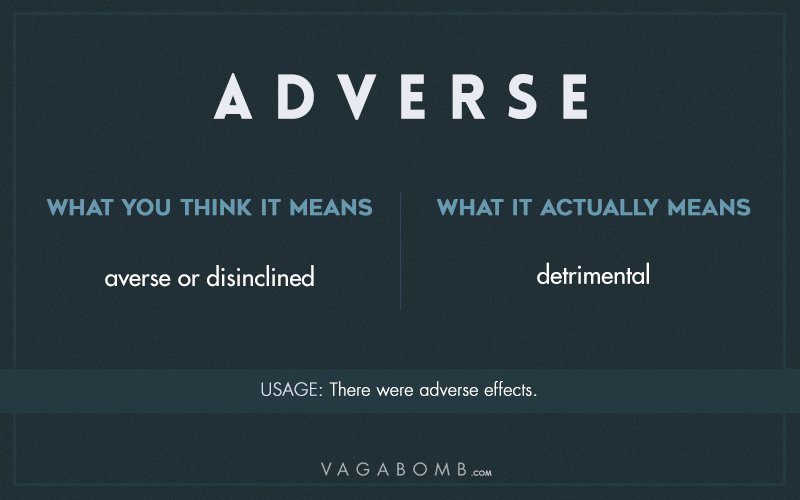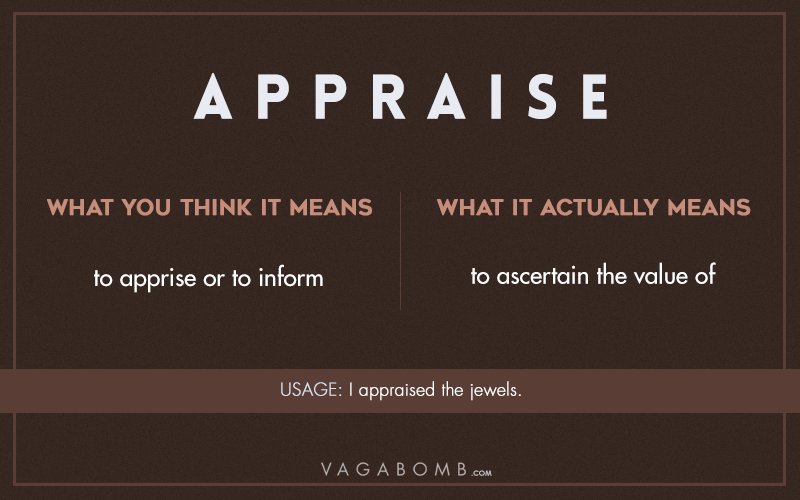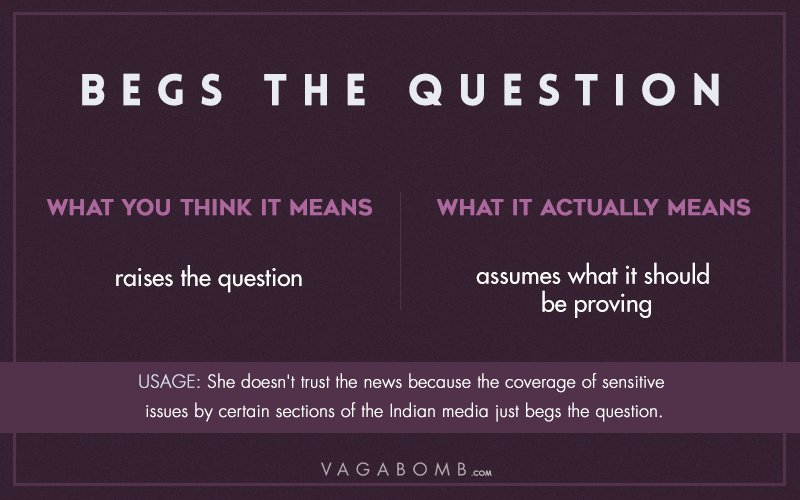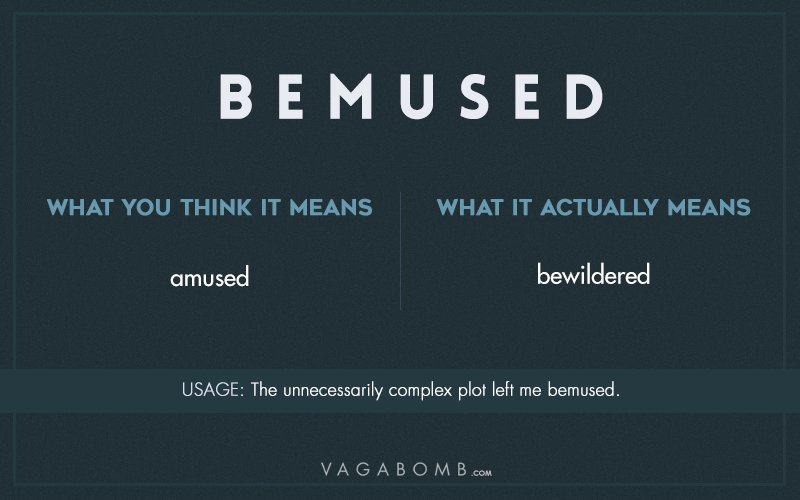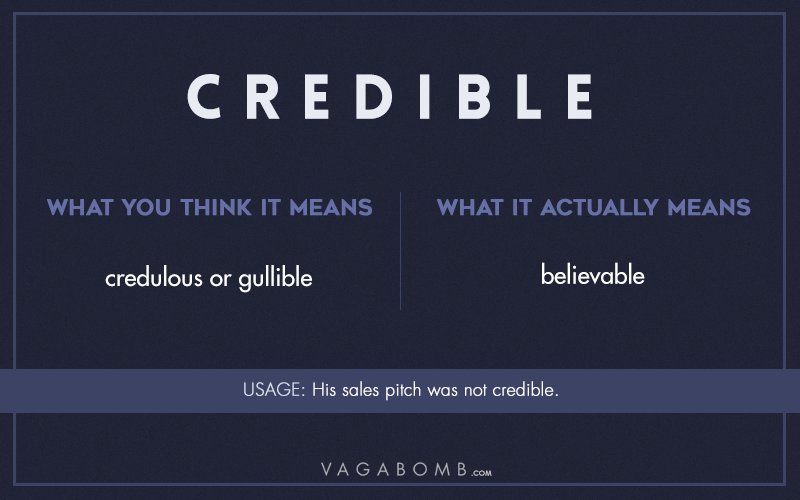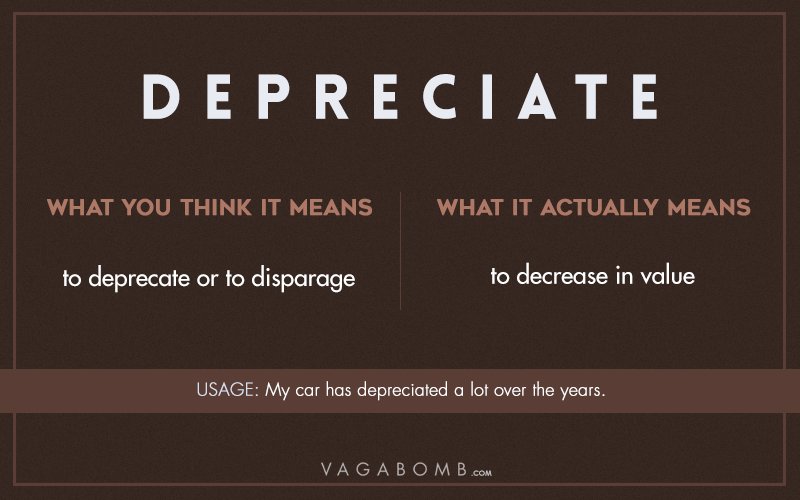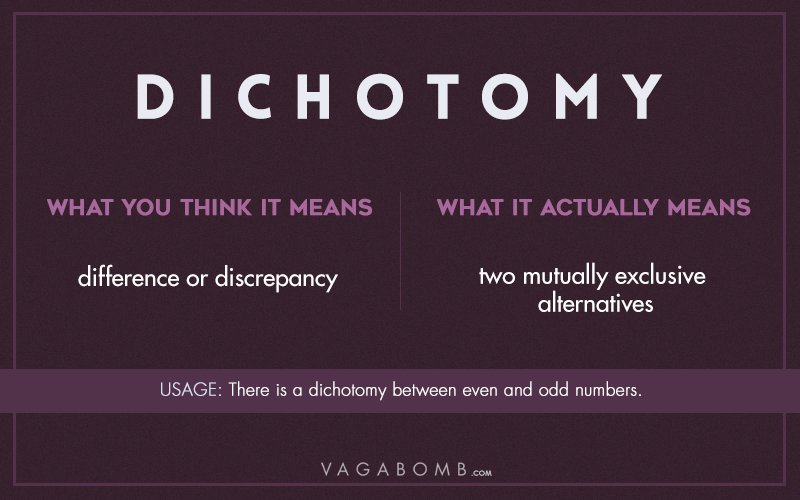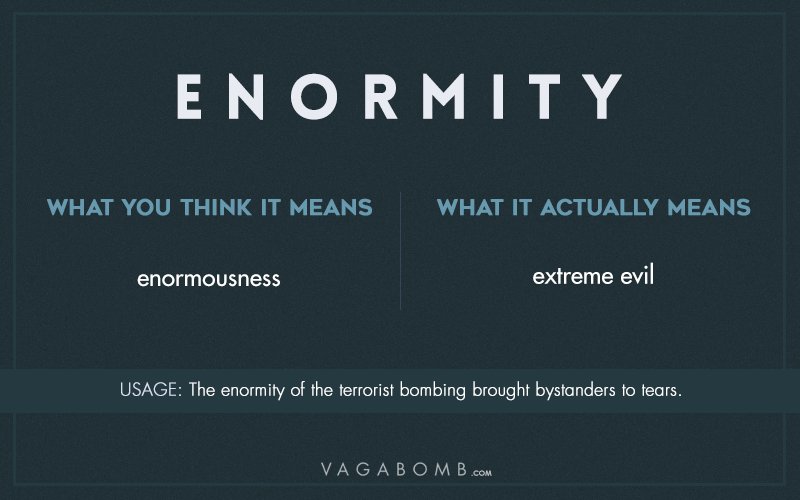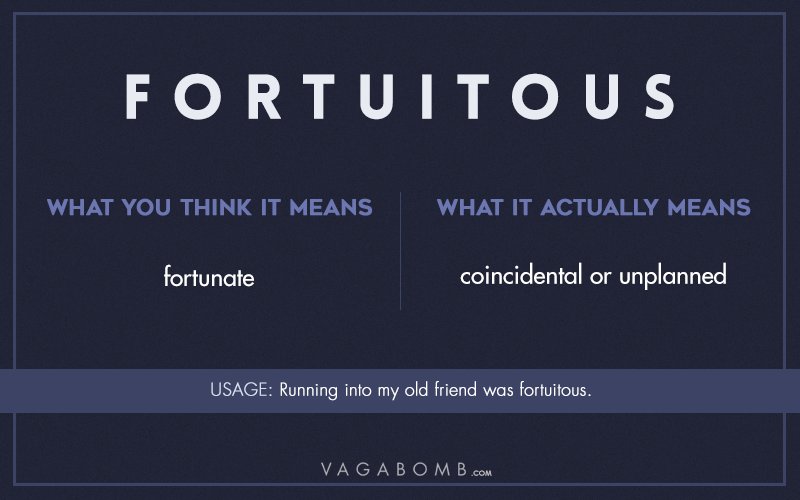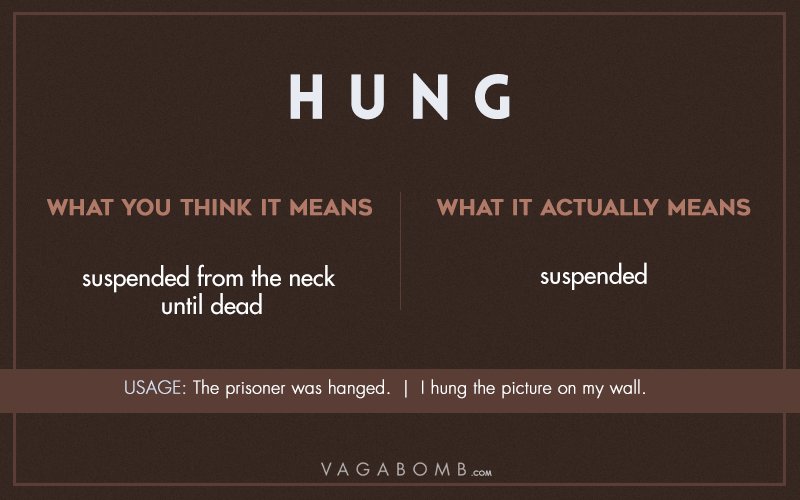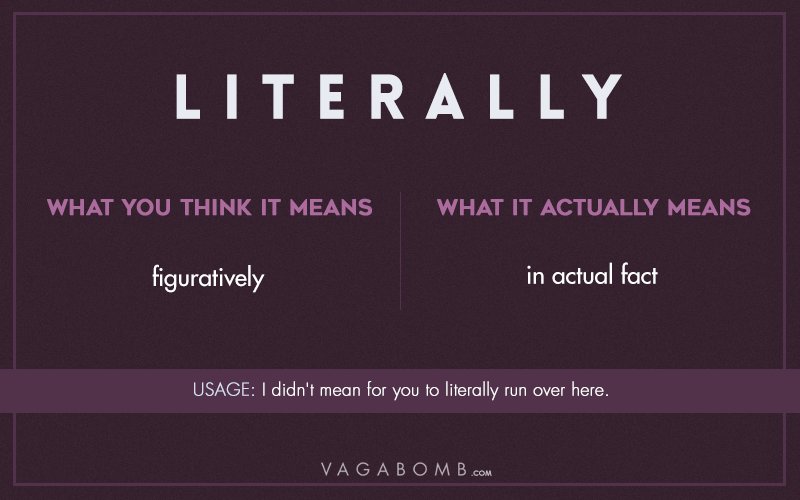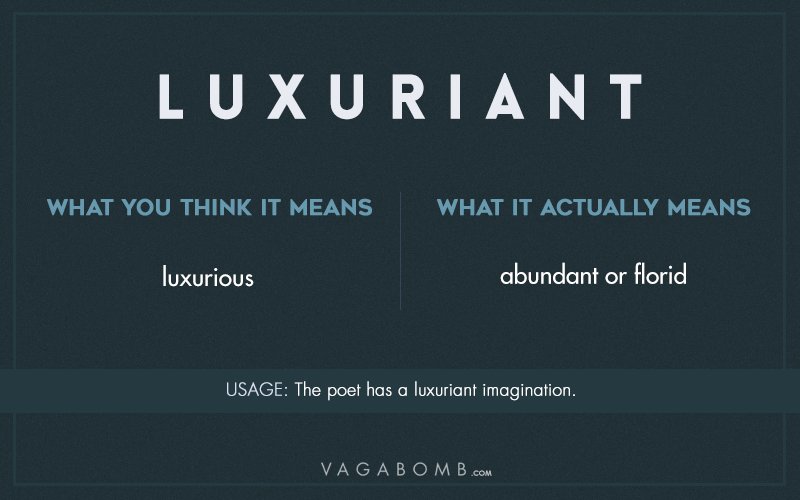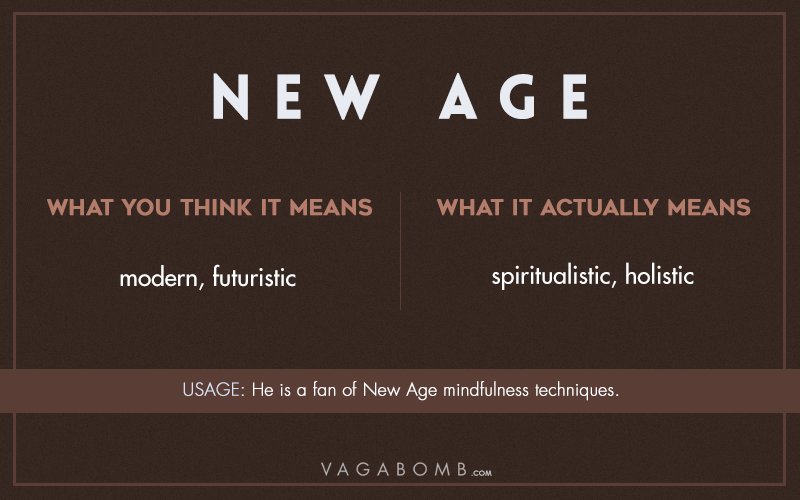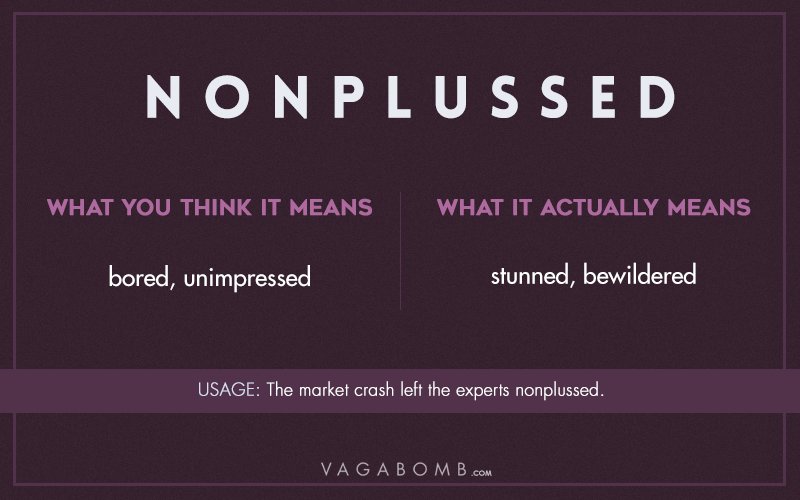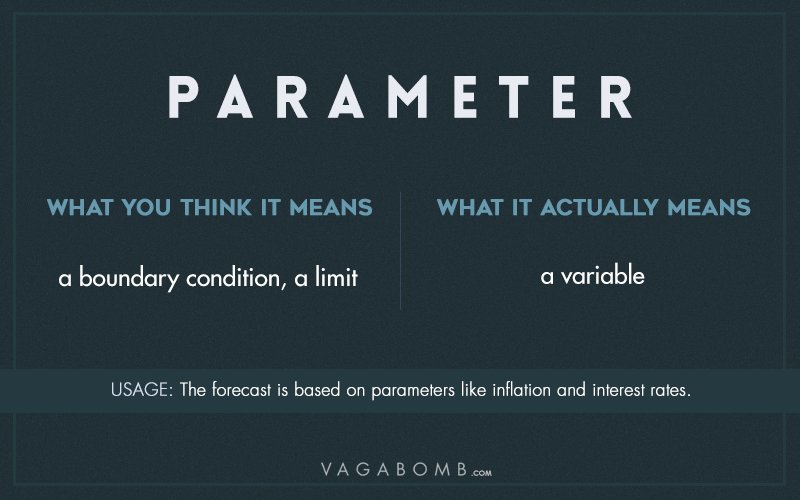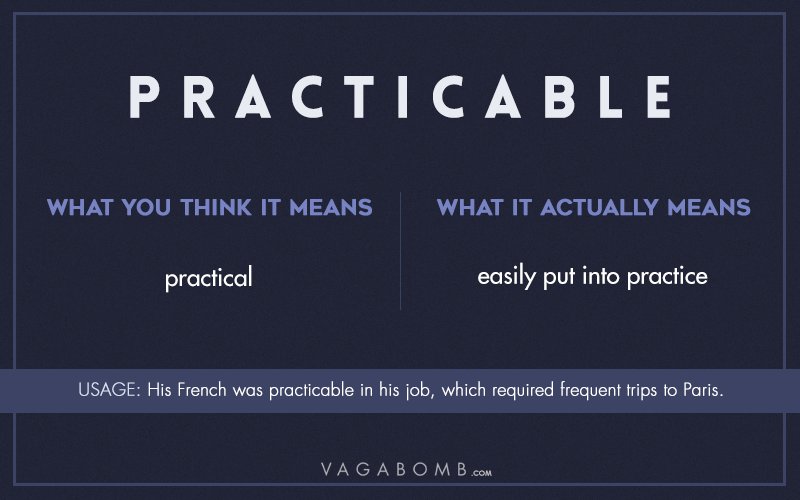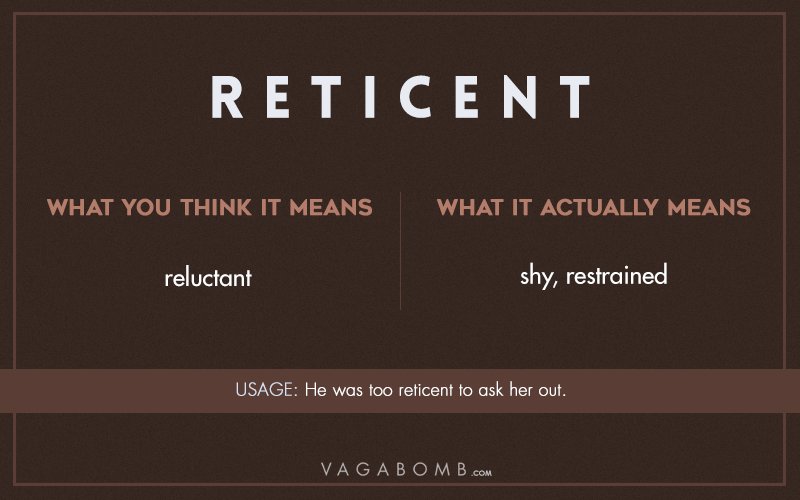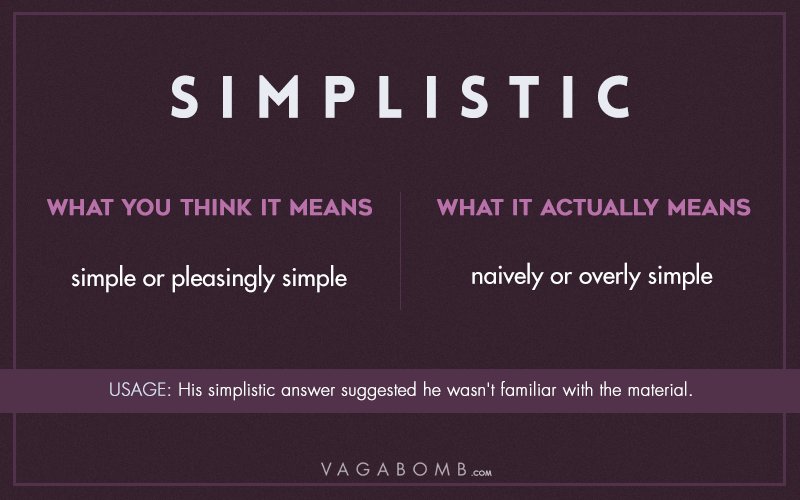 H/T: The Independent
Art by Ankita Patel.
Courtesy: Vagabomb